15 mm satin cover strap available in 2 colors is purchasable at the shops or able to order online!
The stock of the colors
found in the dropdown list.
Code: 33145
Size: 15 mm width
100 Ft=0.26 Euro/Meter
Print colors

ONLINE ORDER:

MINIMUM ORDER: 10 CM



Use tips: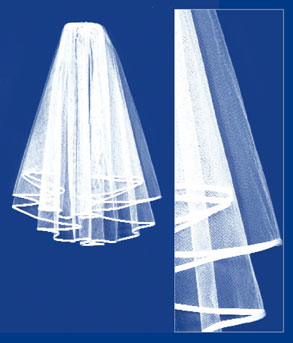 Top of page

Current euro rate
390.00 Ft
The euro prices are
only informative prices!
Setting the date
13.06.2022 10:51 AM